Tuesday, July 02, 2013
A Worthy Remix of an Underappreciated Donna Gem!
One of the greatest travesties of popular music is that the late, great Donna Summer has never received a full-on, full-length remix project....



Posted at 03:26 pm by
Mervin Malone
Permalink
Tuesday, December 14, 2010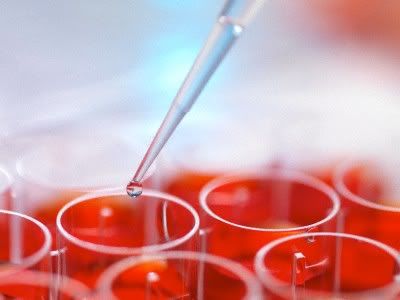 This holiday season may well imbue the world-at-large with an unprecedented gift, as – on the heels of World AIDS Day, 2010 – it's being reported that a stem cell transplant patient originally identified as the "Berlin Patient", has been cured of HIV. This finding closely follows the discovery published last week in
Time
showing that healthy individuals taking antiretrovirals, which are commonly prescribed for treating HIV -- can reduce their risk of contracting the disease by up to 73 percent.
The patient's real name is Timothy Ray Brown, and he received stem cell therapy as part of an ongoing treatment regimen for leukemia. Brown's doctors reported their potentially breakthrough findings to the journal,
Blood
, stating that blood testing results "strongly suggest that cure of HIV infection has been achieved."
While it's too soon to suggest that a cure for HIV – the virus that causes AIDS – has been found, this latest development may well provide hope for the millions of people worldwide suffering from the disease.
Related

:
"
Stem Cell Transplant Cures HIV In 'Berlin Patient'
" from
Huffington Post
"
Stem cell transplant has cured HIV infection in 'Berlin patient', say doctors
" from
aidsmap
Posted at 01:38 pm by
Mervin Malone
Permalink